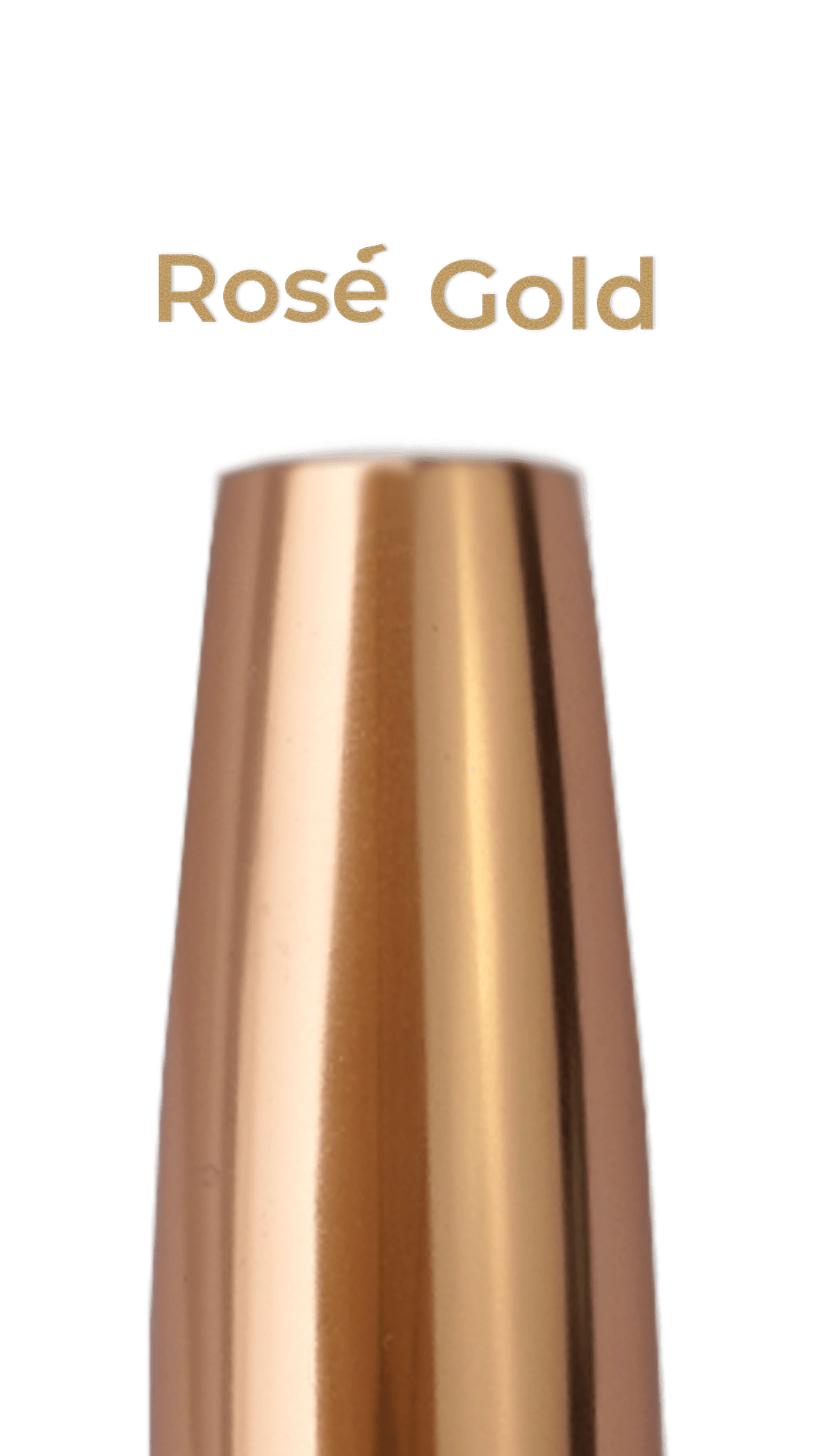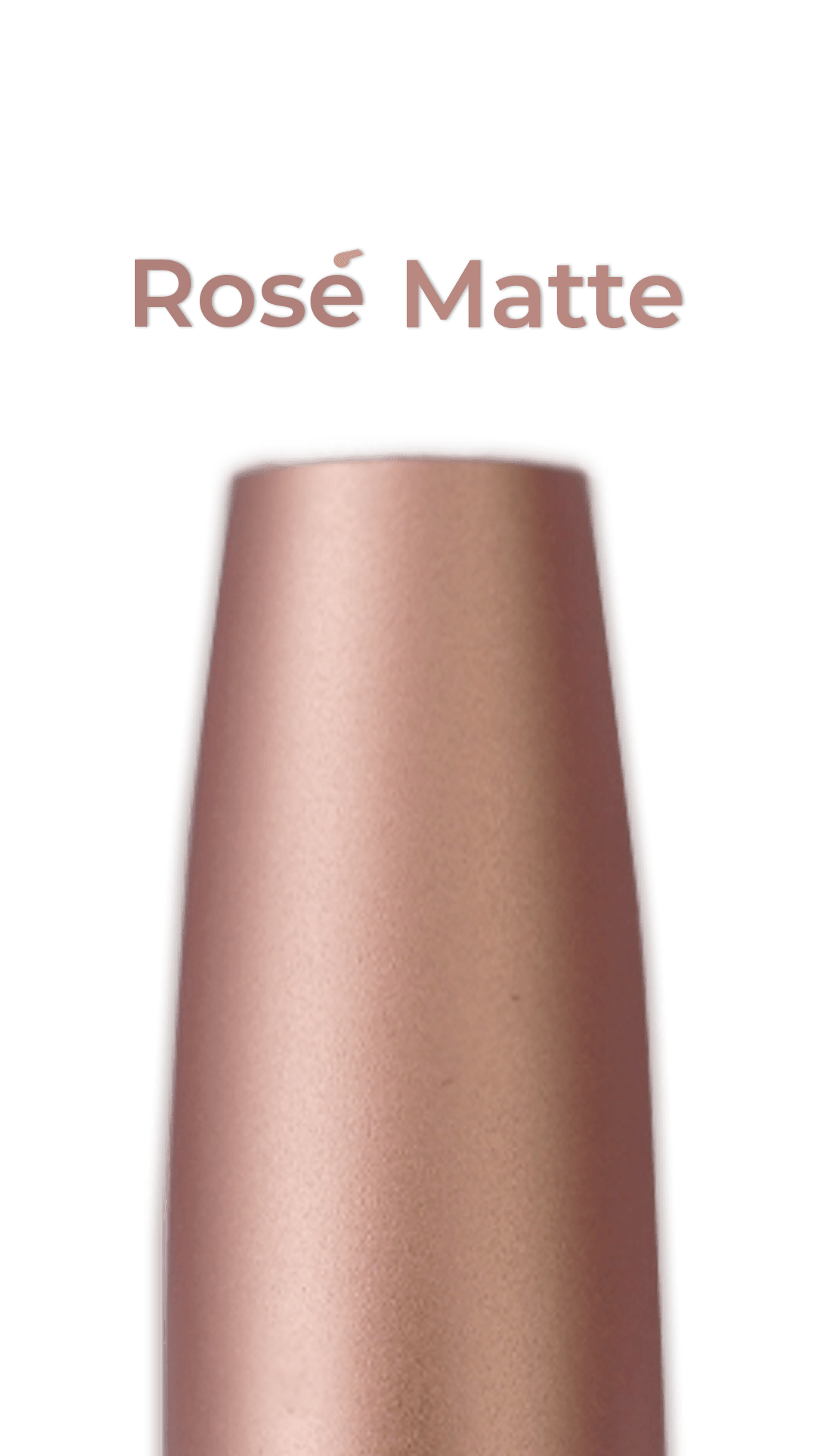 MoonX device is applicable for any type of shading, powder and lining techniques.
Precision – stroke length of 2.5 mm, makes it perfect for pixelated soft ombre works, intense powder effect, invisible or clean outlines and nano-hair strokes.
Balanced weight – made of highest grade A-class aluminum and with only 76 gr. it gives a light yet comfortable feeling, creating the perfect balance between accuracy and  optimal souplesse in movements.
Innovative design – the overal "pen" design emulates the feeling of working with artists tools like pencils, brush and pencils.
Ergonomic Grip – to create ultra an comfortable feeling in every artists hands, and that can be easily disassembled for disinfecting, cleaning and/or autoclavable.
Equipped with powerful
Japanese engineered, coreless precision
motor allowing smooth and consistent power output 
with nominal voltage of 9V
Recommended working voltage : 4,5V-7,5V (depending on your power supply and hand movements)
We recommend work the industrie's leading brand Critical Atom X / Critical Atom X-R criticaltattoo.com
RCA Connectivity – connection protected in the harnas for optimal and seamless connectivity performance.
Compatibale with any universal needle membrane cartridges such as Kwadron, Vertix, Killer Beauty, Cheyenne, Bi-Tech
with only 79 grams the feeling of the pen is 
lightweight 
yet comfortable, 
creating the perfect balance between control and accuracy.


RCA Cord silicon & gold plated (2 meters)
Warranty leaflet with Authentication code
MOON X Requirements
Nominal voltage 9V.
Recommende Power Supply: Critical