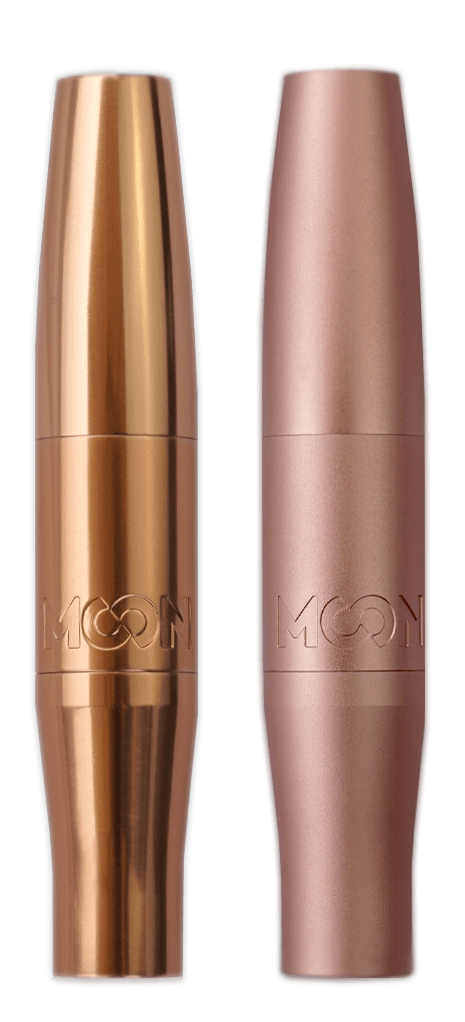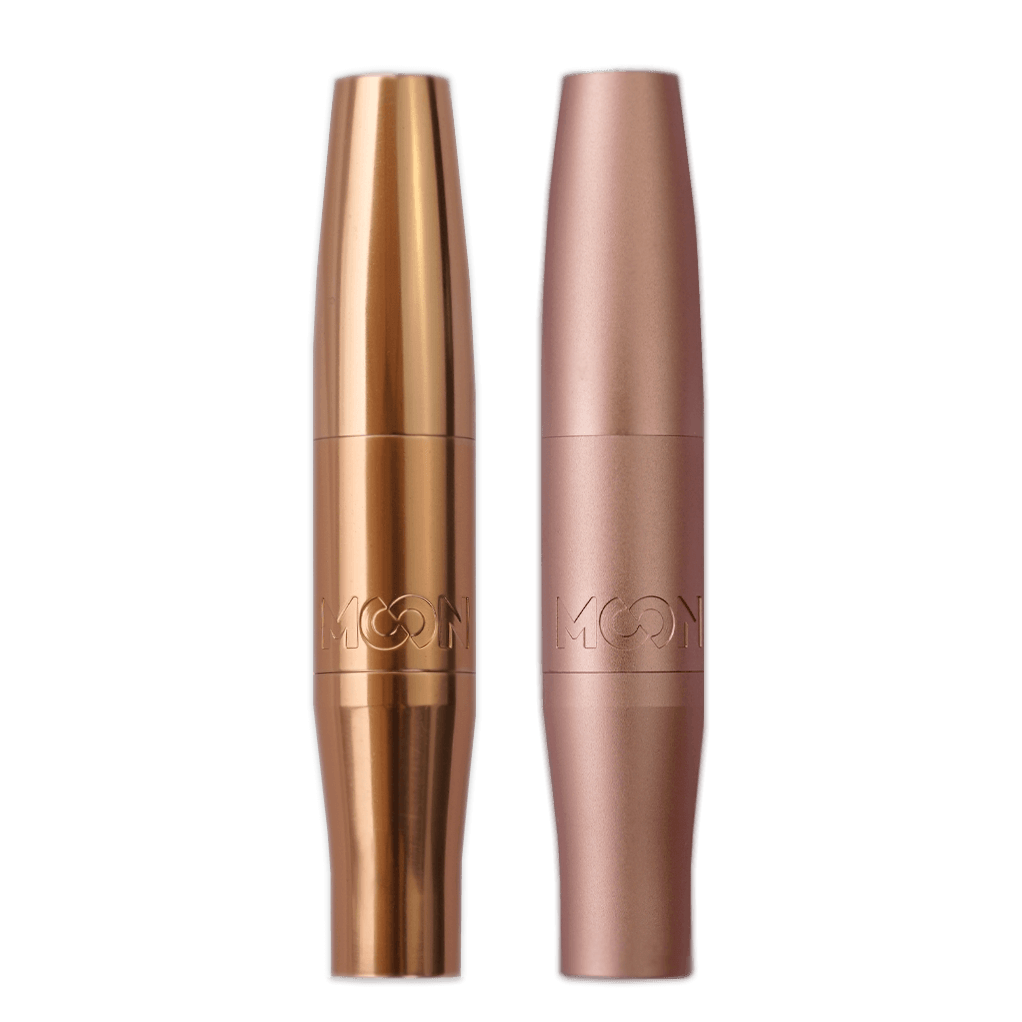 Beautiful. Powerful. Skillful.
for artists that love to create finest details in the human skin.
Modern &
Ergonomic Design.
MoonX is designed and inspired by the high demands and wishes from international PMU artists, who love to create precision work, full of details and 3d effects.

MoonX comes with an unique design, high versatility and overall comfort! T
he "
pe
n-
design" shape emulate
s 
the feel
ing 
of working with art-tools like pencils, brushes or tools. 
This well-engineered synergy unfolds in artists hands by holding the MoonX device for the first time.
MoonX
Where functionality meets
Comfort.
Allows artists to work with finesse, precision and seamless navigation.
MoonX is "an allrounder" device utterly applicable to create any kind of powder & shading techniques, varying from pixelated 'dusty' ombre effect up to intense and saturated powder looks.
Besides creating seamless shading effects, MoonX is convenient to use for any type of lining work such as clean, invisible and/or sharp outlines, powdery and nano-hairstrokes and to work on delicate areas such as areola-reconstruction. 
The specific technical features, stroke length and the coreless precision motor system allows artists to work with few(er) layers, creating minimum trauma & swelling to the skin and make it possible to work ultra smooth & safe on the the delicate areas of the face such as lips, eyelids and brows.
MoonX TECHNICAL FEATURES:
–  Nominal voltage: 9V
–  Recommended working voltage: 4.5v– 7.5v
–  Needle exit adjustment:
up to 3 
mm
–  Grip size: 1
5 
mm
–  Stroke length: 2.5mm
–  Weight:
79 
grams
–  Dimensions: 115mm x 25mm

MoonX A-Class
MoonX is produced from highest grade, A-class materials. The innovative, modern and ergonomical design allows artists to work with extreme comfort and easy navigation, creating impeccable art in the skin.
It's lightweight yet powerful qualities make it possible for busy PMU artists to work long hours on different skins yet reducing arm, wrist and fingers fatigue ( a common complaint among artists) up to zero!

Moon® PMU Artistry is designed & born in Dubai, U.A.E.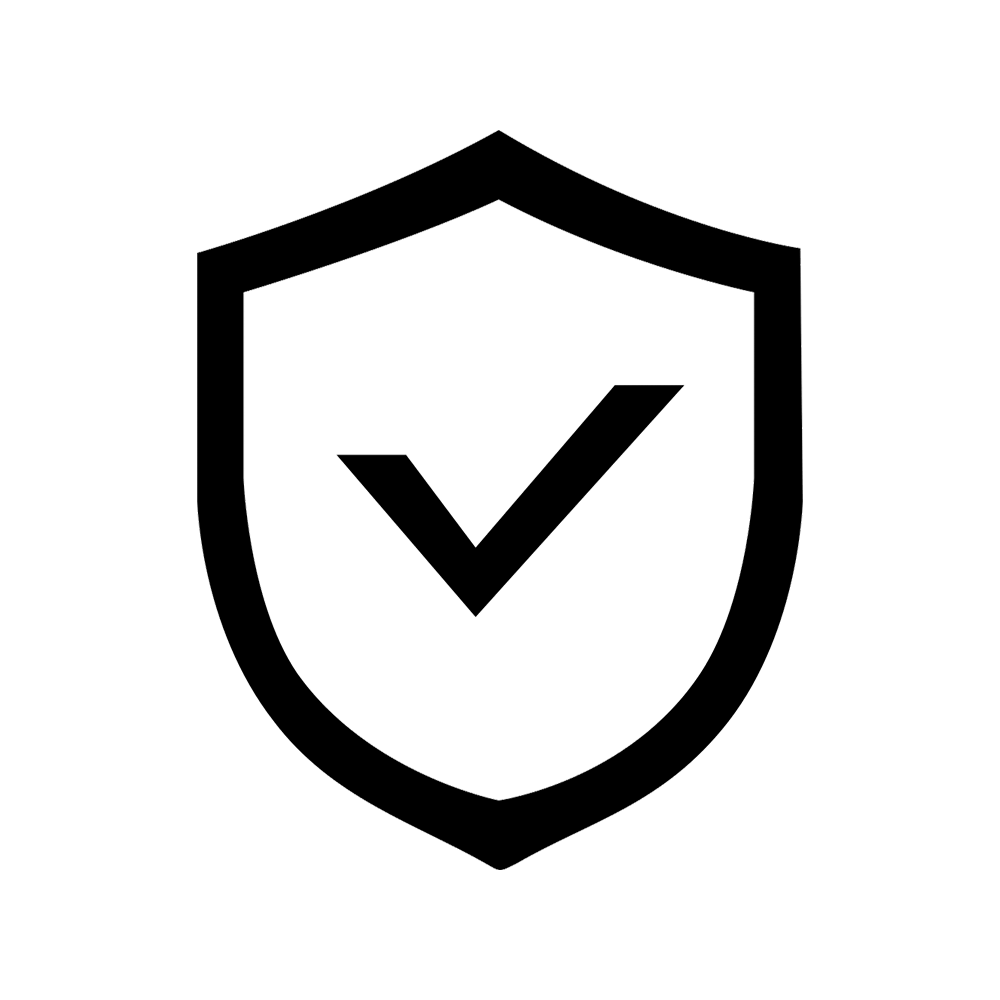 Moon® PMU Artistry offers a 365-day warranty for Moon-X machine.